Long term contract awarded with BHP Nickel West
Posted by West Coast Conveyor Services on 2 September 2020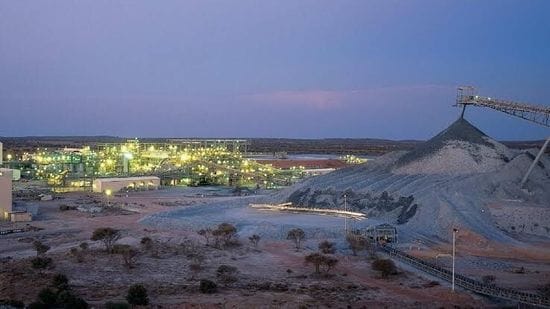 West Coast Conveyor Services (WCCS) are excited to have been awarded a long term contract with BHP Nickel West for Conveyor Maintenance at its Mt Keith and Leinster sites.
Nickel West is a fully integrated mine-to-market nickel business with over 3500 employees and contractors. All nickel operations (open-cut and underground mines, concentrators, a smelter and refinery) are located in Western Australia.
West Coast Conveyor Services (WCCS) are part of the Reliable Conveyor Belt Group and this is a significant step for a partnership that has brought expanded capabilities to WCCS and a great reward for the safe and high quality work the WCCS team executes on daily basis.
Our scope will include Splicing , Belt Replacements, Pulley Lagging , Roller and Belt Cleaner Maintenance as well as Inspections , Condition Monitoring and Conveyor Engineering support across the conveyor systems at both sites.
WCCS are looking forward to this partnership with BHP Nickel West and providing a world class service to them
Contact us at sales@wcconveyors.com.au for any conveyor component or maintenance needs you have
Author:
West Coast Conveyor Services